Engineering Design Services
R everse Engineering is a technique which helps in analyzing the design of a product using its physical parts and enhance the original design by analyzing and eliminating the flaws. Clay models and a variety of prototypes are formed in order to evaluate the new design of the product. Reverse engineering has started to become a valuable solution for extracting different dimensions from the freeform shapes. The
reverse engineering services in India
have been an exceptional world-leader.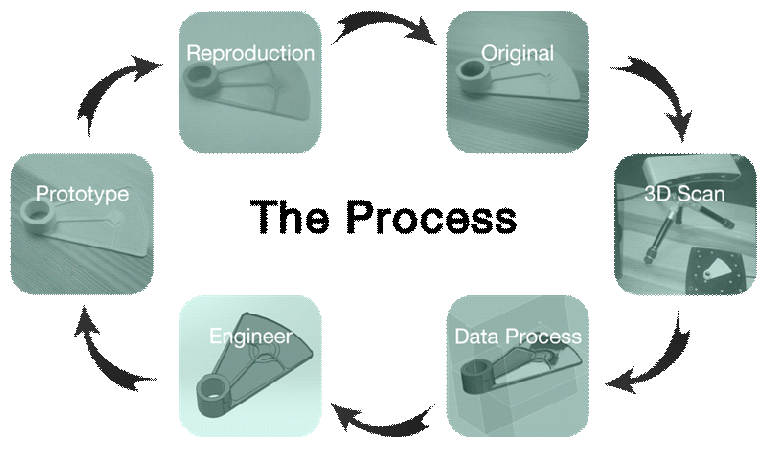 Benefits of Reverse Engineering
The goal of engineering design services in India is to shape the flaws of parts wherever found. Reverse Engineering sparks innovation and we at DEV Engineering have a skilled and versatile workforce to support reverse engineering across various industries. The engineers examine worn out products and how each of its parts work. With the help of science and technology, they invent new products out of old inventions.
There are a lot of benefits of reverse engineering. Reverse engineering is carried out because of the following points.
Reverse Engineering helps in replicating and making a better version of the original product.

One of the benefits of reverse engineering includes being able to have insights and analyze the competitor's product.

Reverse engineering enables the enhancement of the product.

Reverse engineering inspire creative minds with old ideas. Innovative design is one of the major advantages of product engineering. There are chances of engineers coming up with a system that can be used for an entirely different purpose.
Portfolio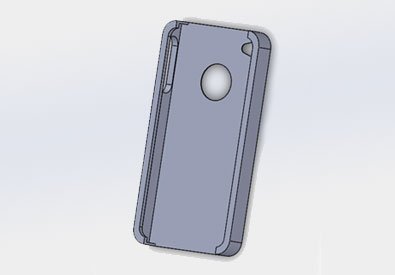 Do You Want Our Services To Grow Your Business
Contact us