Computer-Aided Design (CAD)
CAD Services
C omputer-aided design (CAD) refers to a computer technology and software that designs a product and documents the process of design. This software is generally used by professionals like engineers, artists, and architects, etc to make technical illustrations. One can create 2-dimensional sketches as well as 3-dimensional models. With time,
CAD services in India
have become prominent.
Uses of CAD
Listed below are some of the uses of computer-aided design.
This software is used to achieve designs and layouts, designs with minute details and calculations, creating 3-dimensional models, and carrying out other works like creating and releasing drawings, as well as taking note of the analysis, market and the manufacturer. Companies providing

CAD design services in Ahmedabad

have been trying to meet the expectations of the clients by delivering a magical combination of technology, creativity, and innovation.
From playing a vital role in designing the initial process of satellites, missiles and aircraft in the field of aerospace to designing 2D floor plan 3D models of houses, to giving specific measurements and volume before the start of the actual construction in the field of architecture, CAD is everywhere.

Apart from this, CAD is used in a variety of domains like cartography, automotive, fashion and interior designing.
DEV Engineering, through its
CAD outsourcing services in Ahmedabad,
have been delivering best-fit CAD solutions to local and international clients.
Portfolio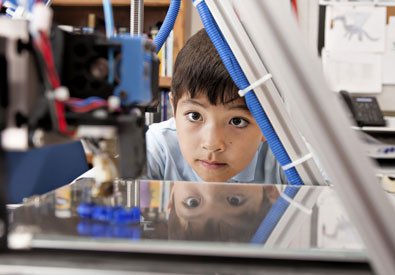 Do You Want Our Services To Grow Your Business
Contact us